The English version of our website is in construction (some of the picture descriptions are still in French)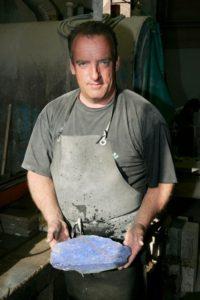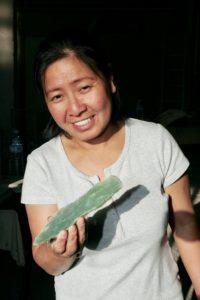 Stone cutters for almost 50 years,




We create unique furniture and decor pieces.


In semi-precious natural stone
Made in France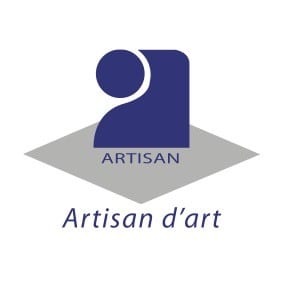 Stone tables, columns, consoles, bases and stands in stone or metal, stone decorations.
A wide selection of colorful natural stone! Green, blue, red, pink, veined, iridescent, transparent.
This furniture is unique and of quality, made with colored stones: Labradorite, Sodalite, Lapis Lazuli, Carnelian, Red Jasper, Blue and Orange Calcite, Amethyst, Serpentine, Jade, Agate, Obsidian, Tiger's Eye, the fossil-bearing stone of Erfoud, and Rose Quartz.
Discover the making of our tables in video (click to play the video)
Also discover our online shop www.mineraluxe.fr! There you will find all our minerals and fossils.
To contact us, click here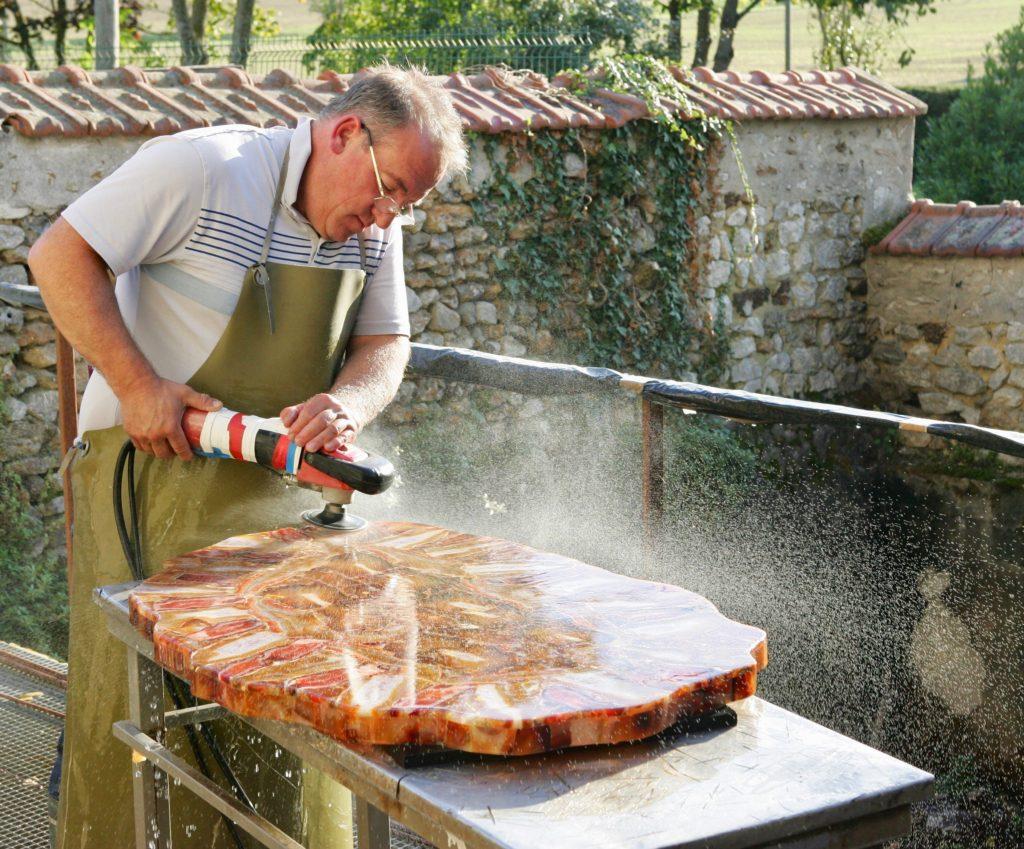 Some of these stones are naturally translucent, allowing us to create fantastic luminous decors (with LED backlighting). This gives these stones an exceptionally beautiful effect!
This website presents our main artisanal, customized creations, and of course, "made in France."
If you are considering acquiring a stone table, a wall decoration, a mineral or a fossil, you are in the right place.
Note: We do NOT use ANY tracking cookies (google, facebook .. etc) on our website, and therefore we do not ask you to accept any form of terms of use.

(Click on the slideshow to zoom)